Webinar | On-Demand
Navigating Uncertainty
Emerging Effectively
Why Dynamic Scenario Modeling is Key to Future-Proofing Your Business
Join Alicia Roach and Chris Hare for a fireside chat style Q&A and discover how Strategic Workforce Planning empowers organizations to achieve success. They'll discuss:
The constant state of disruption organizations have faced from economic shocks to digital transformation.
How today's headline-making mass layoffs illustrate the need for longer-term thinking and strategic workforce planning.
The massive risk to transformation investments when strategic workforce planning is not part of the equation.
Why strategic workforce planning is no longer just the purview of HR but is a business-level initiative.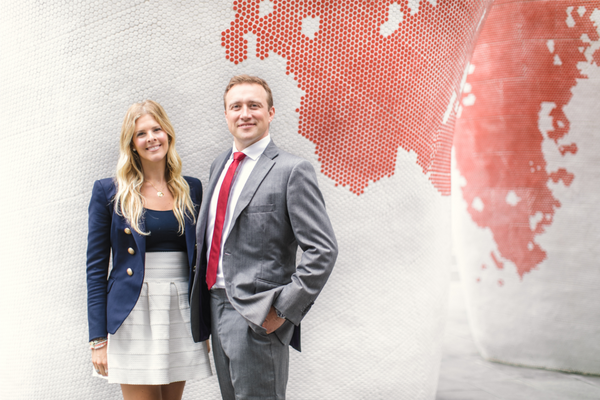 Alicia Roach & Chris Hare

Co-Founders