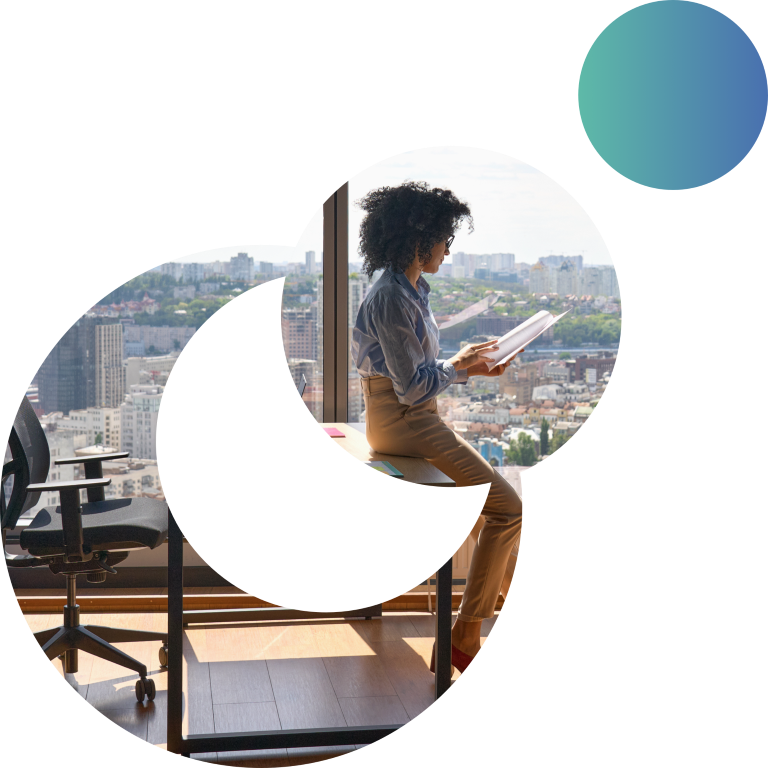 A Revolution is coming
Get ready to change the way you think about Strategic Workforce Planning
Strategic Workforce Planning for All
We're making it our mission to democratize strategic workforce planning, and we'd love you to be a part of it.
Request your preview today to be part of our early access group, and get the latest updates on our march towards SWP that's accessible for all.
Simple Intuitive App
The power of SWP with the ease of your favorite app. Simply supply a few basic inputs and we'll do the rest.
Gap Analysis
We'll make recommendations and prioritize them so you always know which business impacts to tackle first.
Scenarios
The future is uncertain but multiple scenarios allow you to be prepared for anything that comes your way.
SWP Now
Gain insights within minutes that you can use to ensure you're on the right track to meet strategic goals.